Darkness429- May Contain Action Podcast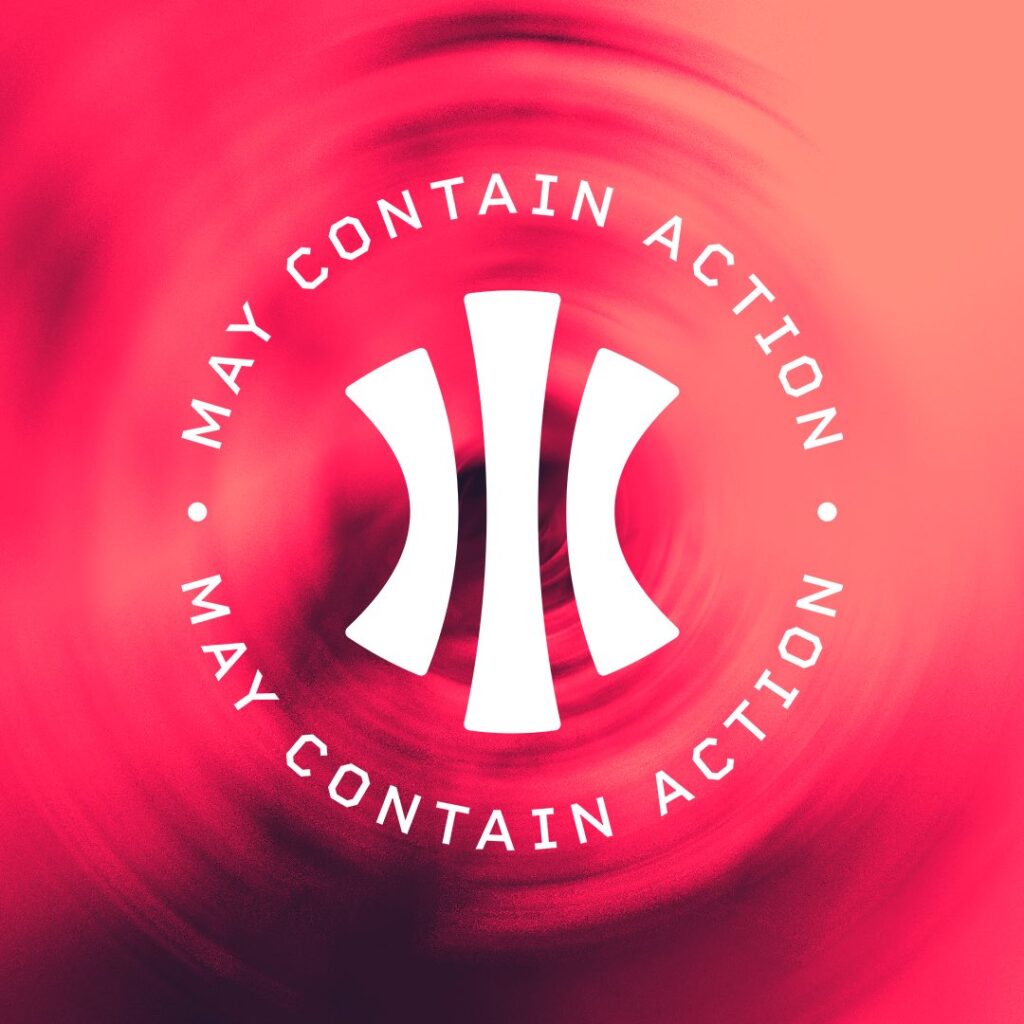 In this episode of the May Contain Action Podcast, Trevor May and Paul talk with the better Time aka Darkness429!
They talk about Facebook Gaming, go on multiple deep conversations and would you drink the vase water or eat the spiderweb?
If you like what you hear, please rate and subscribe! Trevor and Paul will read one persons rating each episode!
You can find Darkness429 here:
But make sure you listen to the podcast here: