Trevor May – Pitcher for the New York Mets
Trevor's Stats Overview
Trevor May's MLB Bio

2008 graduate of Kelso (WA) High School where he was a valedictorian… went 11-1 his senior year to help team to the Class 3A state championship game…writes and produces house music, live DJ's under several monikers, wrote a blog in 2017 for MLBtraderumors, and is a regular streamer on Twitch.tv under the name "IamTrevorMay"…Fortnite is his game of choice…participated in Twins Winter Caravan in 2016 and '17…very active on social media, including Instagram and Twitter as well as Youtube at youtube.com/iamtrevormay…grew up a Ken Griffey, Jr. fan and is a Seattle Seahawks fan…in 2019 raised funds through the Big League Impact ALL WIN campaign, impacting Gillette Children's Hospital.

2019

Made Twins Opening Day roster for second time in career and first time since 2016….Did not allow a home run in first 20 appearances March 30-May 15 (16.1 IP) and just one homer allowed in 31 of first 32 appearances March 30-June 22 (26.1 IP)….Posted scoreless appearances in 18 of 20 outings in a 20-game stretch April 18-June 11, including seven holds….Earned fourth career save with 1.0 scoreless inning in a Twins 6-5 victory June 11 vs. Seattle….Struck out multiple batters in six-straight appearances June 27-July 14 and in 11 of 14 appearances from June 27-August 14, posting a 14.29 strikeouts-per-9.0 IP in that span…struck out multiple batters 22 times on season….Recorded second save of season and fifth of career September 20 vs. Kansas City, striking out all three batters in the ninth inning on 13 pitches….Over his last 24 outings (beginning July 27), went 2-0 with one save, eight holds and a 1.33 ERA (27.0 IP, 4 ER)…held opposing batters to a .129/.182/.269 slash line (12-for-93, with six walks and 35 strikeouts)….Held left-handed hitters to a .185 batting average and right-handed hitters to a .182 average….Posted an ERA of 1.41 (32.0 IP, 5 ER) in 30 road games and a 4.45 ERA (32.1 IP, 16 ER) in 35 home games….Led the club in holds (17)…allowed just three of 22 inherited runners to score (13.6%), the lowest IR scored percent by a Twins reliever since 2006 (Dennys Reyes – 13.3% and Pat Neshek 10.3%)….Made two appearances in 2019 ALDS vs. New York-AL, pitching 1.0 scoreless inning (0.1 in Game 1, 0.2 in Game 2) with one hit allowed and two strikeouts.
Learn the Game

Subscribe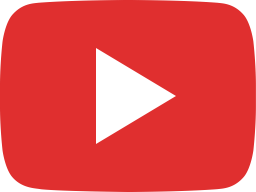 A Day In The Life Ep. 2: Road Trip Edition Feat Jacob deGrom and Tomás Nido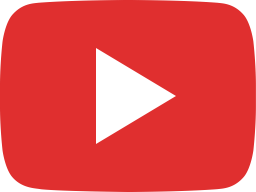 WHAT IF fans came up with their own Unwritten Rules for the MLB!?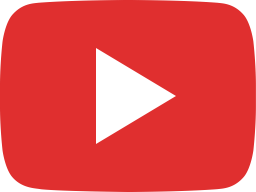 A Day in the Life: A Met at Citi Field feat. Marcus Stroman and Pete Alonso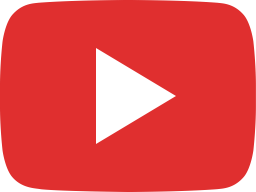 Trevor May 2021 Hype Video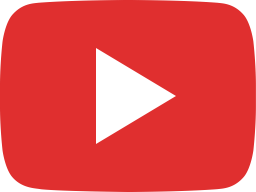 My most commonly asked baseball questions on Twitch!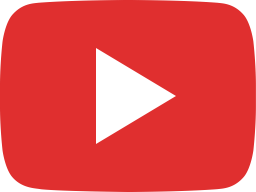 How and where to send me mail! (Signatures, etc.)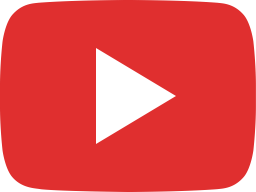 We moved to Florida for Spring Training! (2020 VLOG)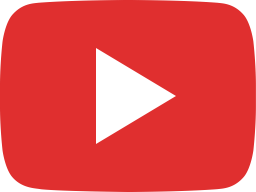 My take on the "3 batter rule" and why I kind of like the proposed playoff format!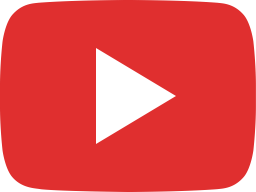 5 things you can do at HOME to become a better pitcher!