Community FundMayser 2022
benefiting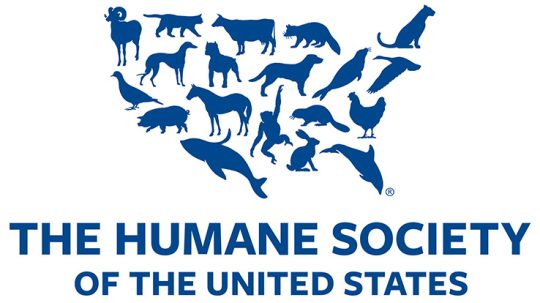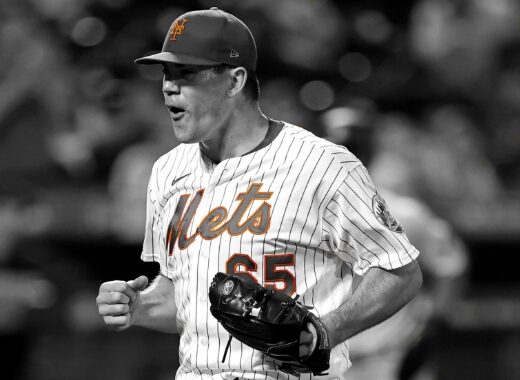 10:00 AM PT
10:30 AM PT
12:30 PM PT
12:50 PM PT
3:00 PM PT
3:20 PM PT
5:00 PM PT
Intro
Minecraft Speed Run
Conversation with HSUS
Minecraft Olympics
Conversation with HSUS
Minecraft Speed Run
Outro
Raffle Winners will be contacted after the event
$5,000
$10,000
$20,000
$25,000
$30,000
$40,000
Cat Cam Returns
Scary Game w/ Haptic Vest
Trevor Gets Makeover
Baking Stream
Cosplay w/ Cats
Giveaway Stream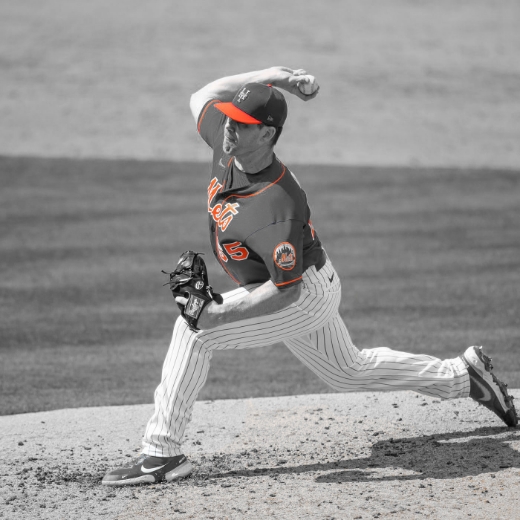 Closes Sunday, December 4th at 5:00pm PT
Four Tickets to Mets Game (Home or Away)
Nintendo Switch Gaming Bundle
Signed Baseball by Trevor May
Signed "May the 4th Be With You" Bobble Head
High Score Tees Merch Pack
Scuf PS4/PS Controller
HyperX Cloud Headset – TimTheTatman Edition
Signed Trevor May Regular Season Cleats 
Signed Trevor May Regularly Season Cleats 
Signed Trevor May Hat (Black)
Signed Trevor May Hat (Blue – Mesh Back)
King's Coast May Day Roast Coffee 
Zappers Snapback
Logitech Pro Gaming Bundle
BadCliffe Punchin' Tickets Hoodie
EVGA GeForce RTX Gaming 3090
Humane Society Travel Bundle
Humane Society Merch Bundle
Qty 2
Qty 1
Qty 5
Qty 5
Qty 5
Qty 1
Qty 1
Qty 1
Qty 1
Qty 1
Qty 10
Qty 5
Qty 3
Qty 1
Qty 5
Qty 1
Qty 3
Qty 2
Each donation over $5 = 1 entry
$20+ Wall of Fame in the Community Minecraft Server
People who donate a total of $50 will be added to Trevor & Kate's Christmas card list!
Multiple donations totaling >= $50 will be totaled and recognized.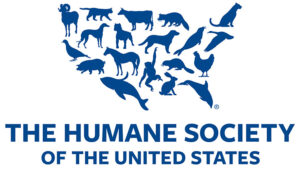 Together with millions of supporters, the Humane Society of the United States takes on puppy mills, factory farms, the fur trade, trophy hunting, animal cosmetics testing and other cruel industries. Through our rescue, response and sanctuary work, as well as other hands-on animal care services, we help thousands of animals every year. We fight all forms of animal cruelty to achieve the vision behind our name: a humane society.
WE WORK TO:
-End the cruelest practices toward all animals.
-Care for animals in crisis.
-Build a stronger animal protection movement.
Our rescue and direct care work responds to today's cruelties; our education, legislative and policy work prevents tomorrow's.
WE HAVE:
-The world's greatest roster of experts in animal welfare.
-Rescuers and caregivers with years of experience.
-State directors working on animal issues around the country and passionate advocates pushing for policy change.
-Several affiliated animal sanctuaries providing direct care and medical help for animals in need.
-A global affiliate, Humane Society International, which advances the welfare of animals in more than 50 countries.
Together, we've achieved a powerful legacy of change for animals and we'll never stop fighting for them.